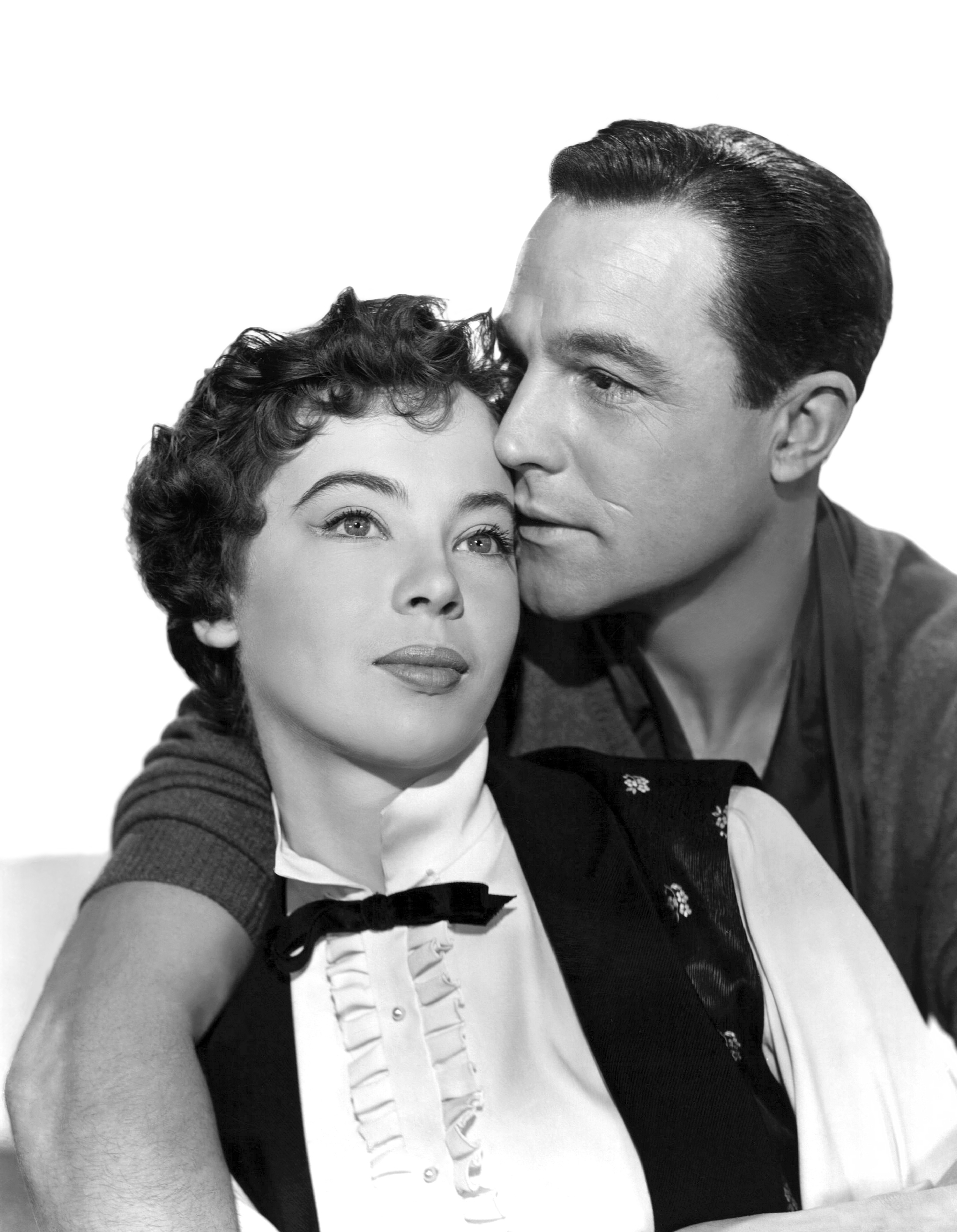 Jungle love on a hot and humid night in Paris.
Nuit de Tubereuse is a complex and narcotic scent. I find it very hard to describe, more than any of my other perfumes and I've been wearing it for days now. So I have had to repeat imagery from other bloggers who seem to get this perfume better than I do. According to
L'Artisan Parfumeur
, NdT is supposed to be the smell of a summer night in Paris, but it's not a city at all to me, more of a jungle. (The blog
Muse in Wooden Shoes
mentioned "jungle" first, but it's so true and I can't get it out of my head.)
NdT begins with a sharp, sour note and an edge of decay. I don't like it for the first minute. That brief unpleasantness morphs into sweetness. It's sort of the smell of mango and gentle spices. The smell of mango has an undercurrent of decay, something rotting on a jungle floor, along with a juicy tartness up top.
The tuberose, with it's bubblegum sweetness, comes out to join the mango a few minutes later and creates what
Now Smell This
described perfectly as the smell of Juicy Fruit gum. Just a little. But the indolic notes of tuberose and orange blossom and yland ylang are there too, making it tropical and sensuous.
This is the part I like best. As the tuberose and other indolic flowers take over, the perfume is warmed and grounded by sandalwood and musks. It becomes very, well the only word for it is
humid
. That fits right in with the notion of a jungle at night, but I suppose it also suits Paris in the summer - a city that locals flee during the hot, sticky months. And a city, I have been told, with a distinct lack of air conditioning. In tribute, I chose an image from "An American in Paris," the scene where the lovers meet for a late night walk along the river - a place to escape the humidity of the city. Also a place, I imagine, that would have had some of the damp smell of decay that I get from the beginning of the scent.
NdT becomes a sweet, fruity, spicy, woody, musky skin scent. The smell of a languid, humid summer night with a lover. The mango keeps it lighter than most tuberose perfumes, giving it the feeling of being composed of layers of light, transparent silks. It lasts for a long time, I even smelled a lingering sweet woodiness a day later, after a shower and a swim. I imagine it in colours of peach, orange and brown.
House:
L'Artisan Parfumeur
Nose: Bertrand Duchaufour
Notes: cardamom, clove absolute, pink berries, pepper, citrus fruits, tuberose, orange blossom, ylang-ylang, rose, mango, tuberose root, angelica, gorse, sandalwood, pallissander, musk, benzoin, styrax
Picture,
An American in Paris